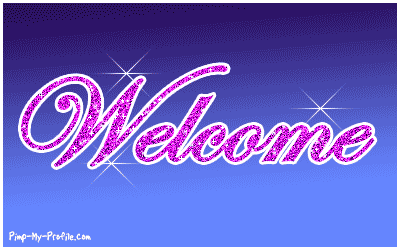 Welcome to Stitch n' Chicks a Long Beach Crafting Club!
We are a local Long Beach crafting club
[women only]
of crafters. If you are interested in joining our crafting club hop on over to our website and
send us your contact info.
W
hile on our website you may want to look around on the different pages to see what our club is all about!
Our website is updated weekly with photos, FAQ, Who We Are,
and much more club information!!
We would love to have as a guest at one of our meetings just stop on by any 1st or 3rd Thursday evening @ Hof's Hut on their patio.
[on PCH & 2nd St in Long beach, across from the LB Marina]
All meeting dates are posted on the
Look for all the crafting gals!
!